Welcome to the Beyond Family
Our Partners Believe in Us
Klien yang tersenyum bersama kami dan saling support demi kemajuan bersama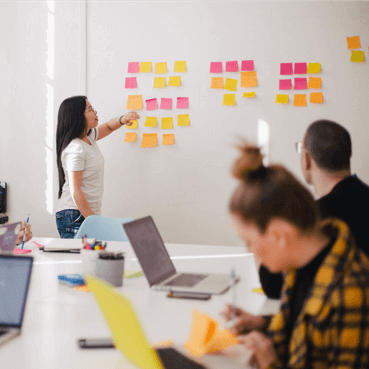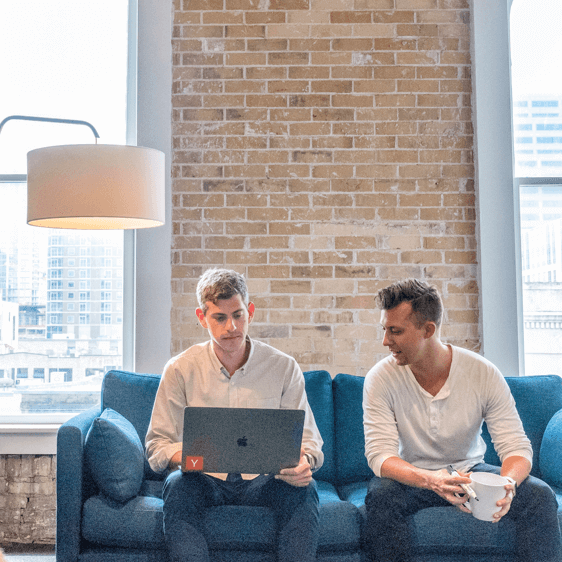 Tailor-Made Digital Marketing
Join Us And Be Part of Our Success
Kami berusaha memberikan apa yang Anda mau dan kami bisa lakukan.
Tunggu apalagi? Mari bersama-sama dengan kami untuk meraih sukses.
What Our Clients Have To Say​
"Terima kasih BeeCreative atas pelayanan yang diberikan. Saya dan team puas dengan hasil yang diperoleh."
Sophie Leonard
CEO shark
"Benar-benar keren apa yang diberikan BeCreative sebagai Agency Digital. Produk saya menjadi semakin dikenal secara luas."
Herman Norton
Studio Director
"Saya senang dengan pelayanan BeeCreative yang sesuai dengan apa yang telah dijanjikan, juga sesuai dengan apa yang saya inginkan."
Amanda Parks
CYBERO
Take a minute to get to know us